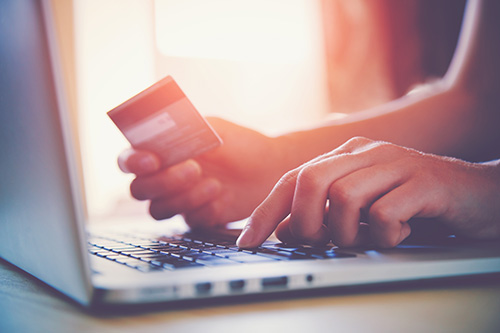 The Senate Inquiry into credit cards was told last week by the Federal Treasury that banks are exploiting "consumer inattention".
While you're not watching the quickly mounting debt on your credit card means interest charges quickly increase from nickels and dimes to big bucks. Credit card debt servicing eats into the money you need to meet mortgage payments and other essential items in your budget.
According to Mortgage Choice CEO John Flavell "Credit card interest rates are incredibly high and easily become a money trap for many consumers."
Data shows 57.5% of consumers in Australia have some kind of credit card debt. Of those, 35.4% have more than $5,000 in credit card debt, while just 11% said they owe less than $500 on their card.
Most credit cards have an interest rate of 14% or higher. People who make the minimum repayment on their credit card each month may find it takes them years to pay off their debt.
At the Senate Enquiry last week, a Federal Treasury speaker said that credit card providers are exploiting "consumer inattention" to keep interest rates higher than they should be.
Consumers were unknowingly paying higher credit card fees because they take the path of least resistance. They will obtain a credit card through their current lender, usually a bank, because it's so easy.
If you have a mortgage you need to limit your Credit card usage as much as possible. And remember to make those repayments before being slugged for extra fees.